Just a reminder! ZIP SCRIP and GROCERY cards are available Monday through Friday every week! Use this form to order ZIP SCRIP/GROCERY!
Click Here for the NOVEMBER Nutri-Serve Lunch Menu, specials and lunch details!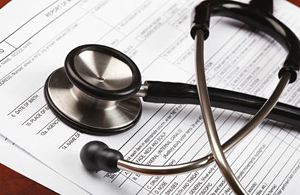 Attention - 2014/2015 Middle School students have new medical requirements for playing any sport as mandated by the State of NJ. Please click here for details.
Please see this link for upcoming "CAP" training. Parent volunteers must be CAP trained and fingerprinted if volunteering to work with students.
Learn more about the Servants of St. Francis Society - a Christian Service Club at CKRS. Click Here for information.
---
.*** Please support the business' that support CKRS! Please Click Here for a list of those who have sponsored or donated to our school!
---
Click the Envelope for CKRS Weekly Brown Envelope Inserts.

*** To report an absence, request early dismissal, or change in transportation, please call the main office at 856-429-2084 and select option 3. If you have questions for the nurse, please call 856-216-7759.