Athletics
Breaking News!....
​The Week Ahead..

​
​Friday - 9/22 - FIELD HOCKEY AWAY vs. Moorestown Friends - 4:00pm
​Saturday - 9/23 - CROSS-COUNTRY - League Meet #1 at Maria Barnaby Greenwald Park (Cherry Hill) - 8:00am
​Tuesday - 9/26 - FIELD HOCKEY HOME vs. Carusi - 3:45pm (Varsity Only)
​Wednesday - 9/27 - FIELD HOCKEY HOME vs. Haddonfield - 3:45pm
Saturday - 9/30 - CROSS-COUNTRY - League Meet #2 at Timber Creek Park - 8:00am
2017 King's Run
Registration
and Sponsor Forms are
available on the
"King's Run" page.
See updated Medical Form
info in "Athletic Forms and
CKRS Release Forms" page.
About our program...
CKRS offers a successful sports program with our student-athletes competing on over ten teams in four different sports against other Catholic grade schools in South Jersey throughout the school year. The success of our program is the direct result of dedicated parent volunteers and coaches who work with our student athletes - we encourage all parents to get involved with the CKRS athletic programs in any capacity. We believe that the valuable life lessons learned through competitive team sports at CKRS can help to prepare our student-athletes for many of life's challenges.
We are CKRS Proud!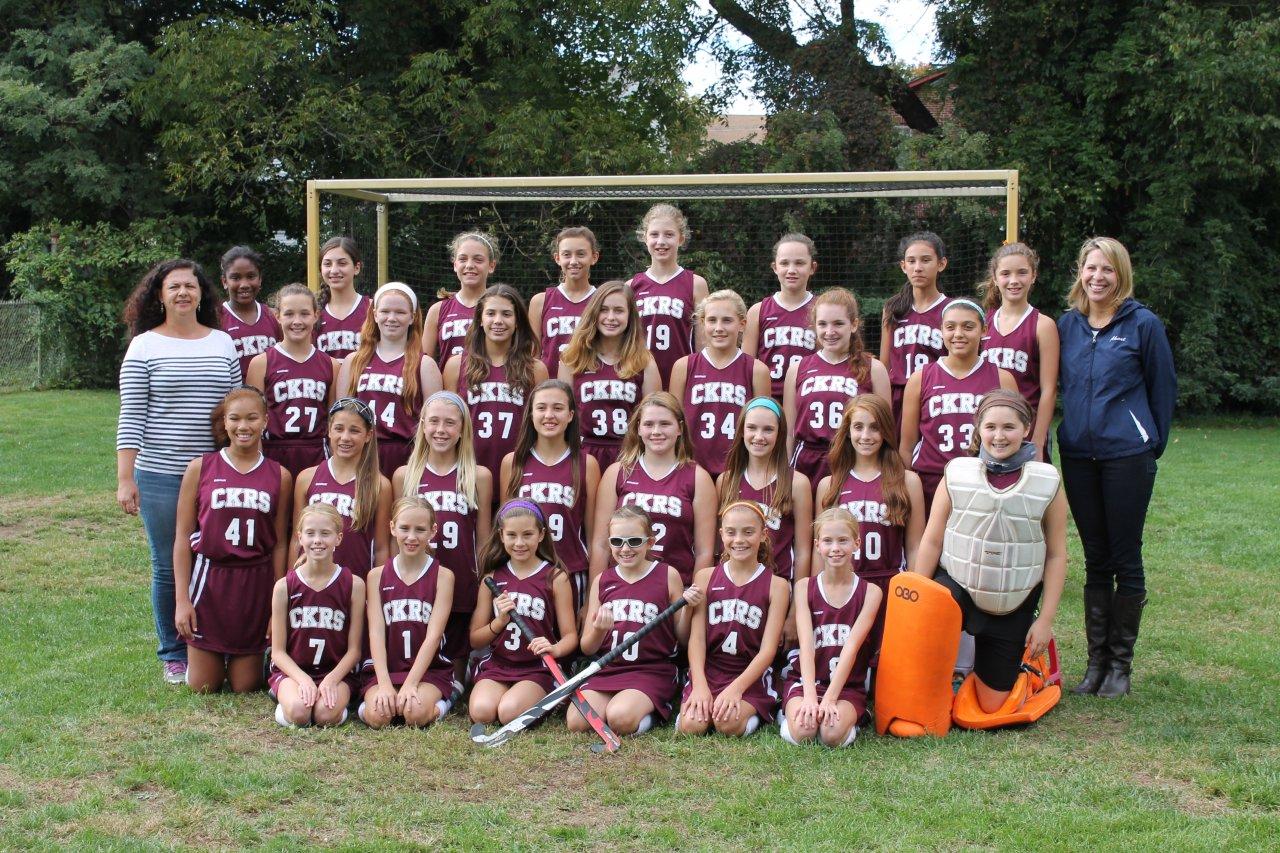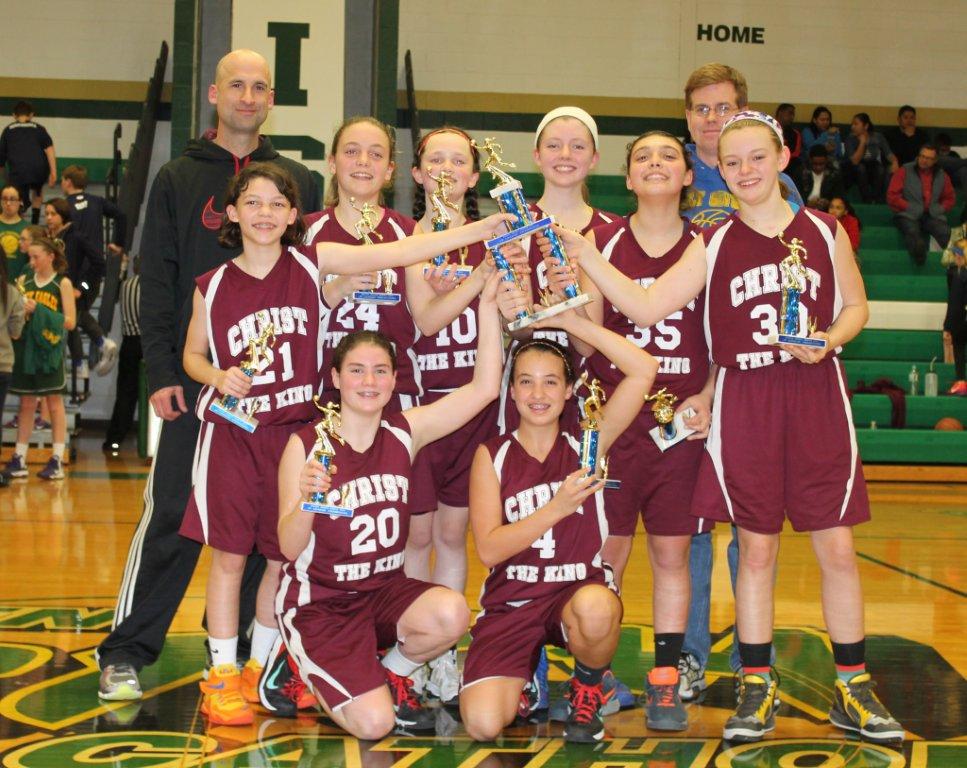 Good Luck Knights! We look forward to seeing you at the games!
---