Basketball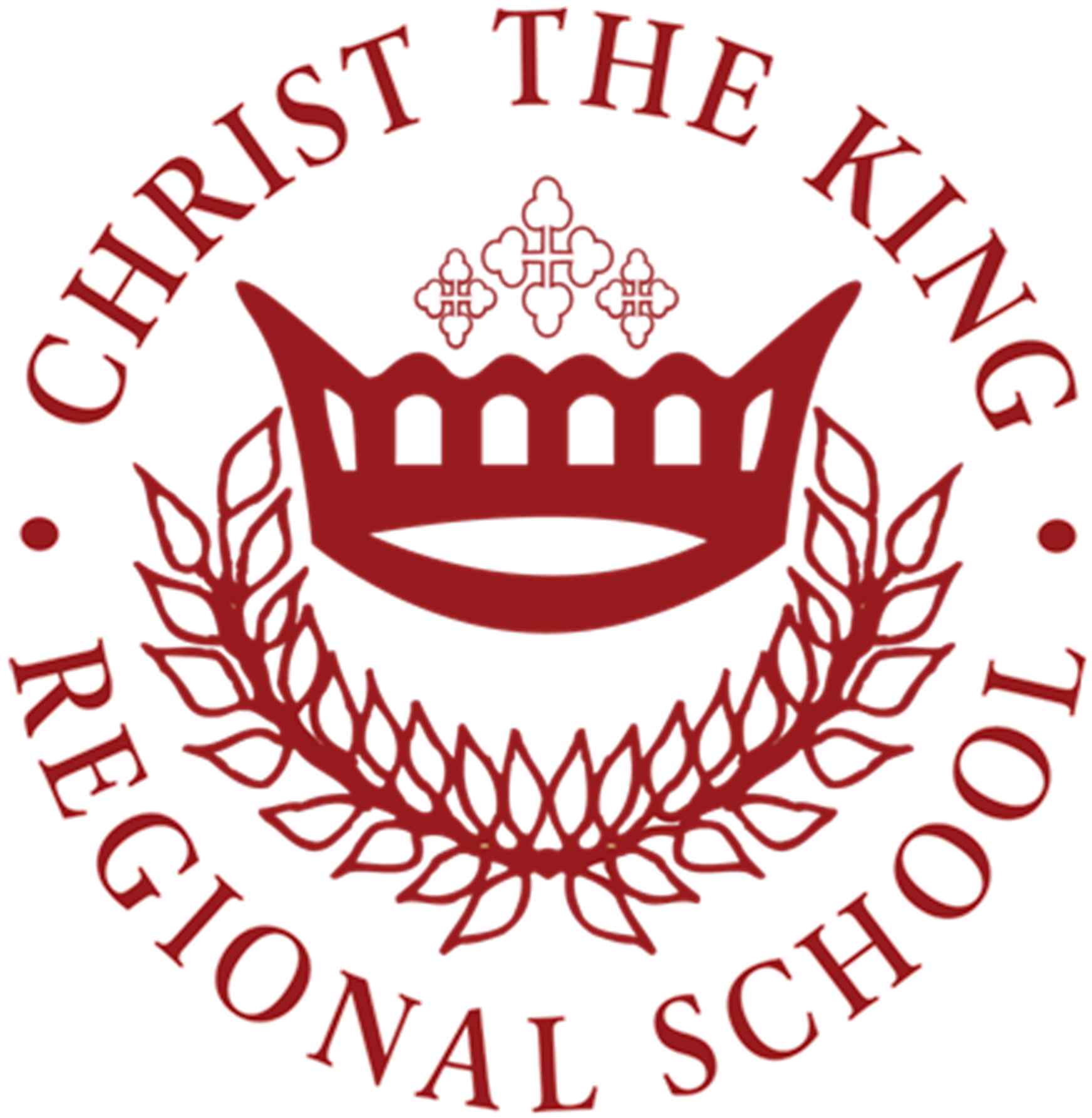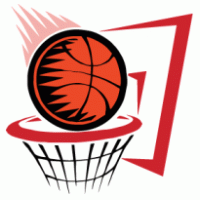 About our program...
The CKRS Basketball program is one of the best programs in the area, winning numerous league Championships and creating young athletes who demonstrate teamwork, academic excellence and spirituality on and off the court.
The program start with instructional level teams for Boys and Girls in the 4th Grade. In 5th Grade, the teams continue to develop and learn teamwork on a faster paced level. In the 6th Grade, the Boys and Girls move to the JV Level and add a level of competition while still developing as a group. 7th and 8th Graders combine to form Varsity level Boys and Girls teams that play in competitive leagues with full playoffs and and Championships. The Varsity and JV Girls play in the South Jersey Saints League and the Varsity and JV Boys play in the Camden County Grammer School League.
Young players are in the 1st through 3rd Grades are given the opportunity to play in the CKRS Saturday Morning Youth Basketball Program which runs during January and February. Many of our standout players and great coaches have started their CKRS careers in this long time program.
BASKETBALL NEWS
Gym renovations are complete!
Parent Code of Conduct to be unveiled
for 2019/2020 Season
Unified logo for all CKRS sports to be
developed for 2020/2021 school year
The following forms are required to participate in the CKRS Basketball program (does not apply to CKRS Saturday Youth Basketball Program participants):
1. CKRS Athletic Release and Waiver Form (ALL players)
2. CKRS Athletic Fee Form (ALL players - please include payment)
3. Sports Physical Forms (6th, 7th, 8th grade players ONLY)
4. Concussion Policy Form (ALL players)
5. Sudden Cardiac Pamphlet Sign-Off Form (6th, 7th, 8th grade players ONLY)
6. CKRS Vision Protection Release Form (6th, 7th, 8th grade players ONLY)
7. CKRS Parent's Code of Conduct Form (5th grade,JV and Varsity teams)
All forms above are available on the "Athletic Forms and CKRS Release Forms" web page. ALL releases and forms must be submitted through the CKRS Nurse's Office, except the Parent Code of Conduct form, which is to be submitted to the Athletic Director. Please do not submit forms to the Athletic Director or team coaches.
​ BASKETBALL TEAM HAPPENINGS
​​ Varsity Boys Basketball News ​ ​ ​
Head Coach Mark Armstrong / Camden County Grammer School League & BCCYO League
Vars ity Girls Basketball News ​ ​
Head Coach Sandy Gavin Ruple / South Jersey Saints League
Varsity Boys "B" (7th Grade) Basketball News
Head Coach John Ungaro / BCCYO League
JV Boys Basketball News
Head Coach Mike Fekete / Camden County Grammer School League
JV Girls Basketball News
Head Coach Lorrie Logan / South Jersey Saints League
5th Grade Boys Basketball News
Head Coach Tim Dever / BCCYO League
5th Grade Girls Basketball News
Head Coach Colleen France / BCCYO League
4th Grade Boys Basketball News
4th Grade Girls Basketball News
CKRS Saturday Youth Basketball Program
---
SEE TEAM LINKS BELOW for practice, game schedules and forms.

SCHEDULES AND FORMS:

<!- C A L E N D A R -->



print version
»print smaller
»export