Athletics
O
Breaking News!....
WELCOME
BACK!!
Coach Finnegan accepts Paul VI Field
Hockey Head Coach position
CKRS Lady Knights Field Hockey Head Coach Andrea Finnegan will be moving on to Paul VI High School as the Lady Eagles Field Hockey Head Coach for the 2018 season. Coach Andrea had a great six season run at CKRS and trained many of our CKRS girls onto high school teams upon graduation from CKRS. Coach Andrea's great spirit and team leadership will be missed, but I'm sure she'll be checking in on our Varsity and JV squads now and then.
On behalf of CKRS athletes, parents and the Athletic Committee, we wish Coach Andrea best of luck in her new position at PVI and thank you for all your work with our young atheletes.
The Athletic Committee including Mrs. Hartman are working on having a new Field Hockey Head Coach in place within the next few weeks. All Field Hockey parents will be notified when we have named a successor.
About our program...
CKRS offers a successful sports program with our student-athletes competing on over ten teams in four different sports against other Catholic grade schools in South Jersey throughout the school year. The success of our program is the direct result of dedicated parent volunteers and coaches who work with our student athletes - we encourage all parents to get involved with the CKRS athletic programs in any capacity. We believe that the valuable life lessons learned through competitive team sports at CKRS can help to prepare our student-athletes for many of life's challenges.
We are CKRS Proud!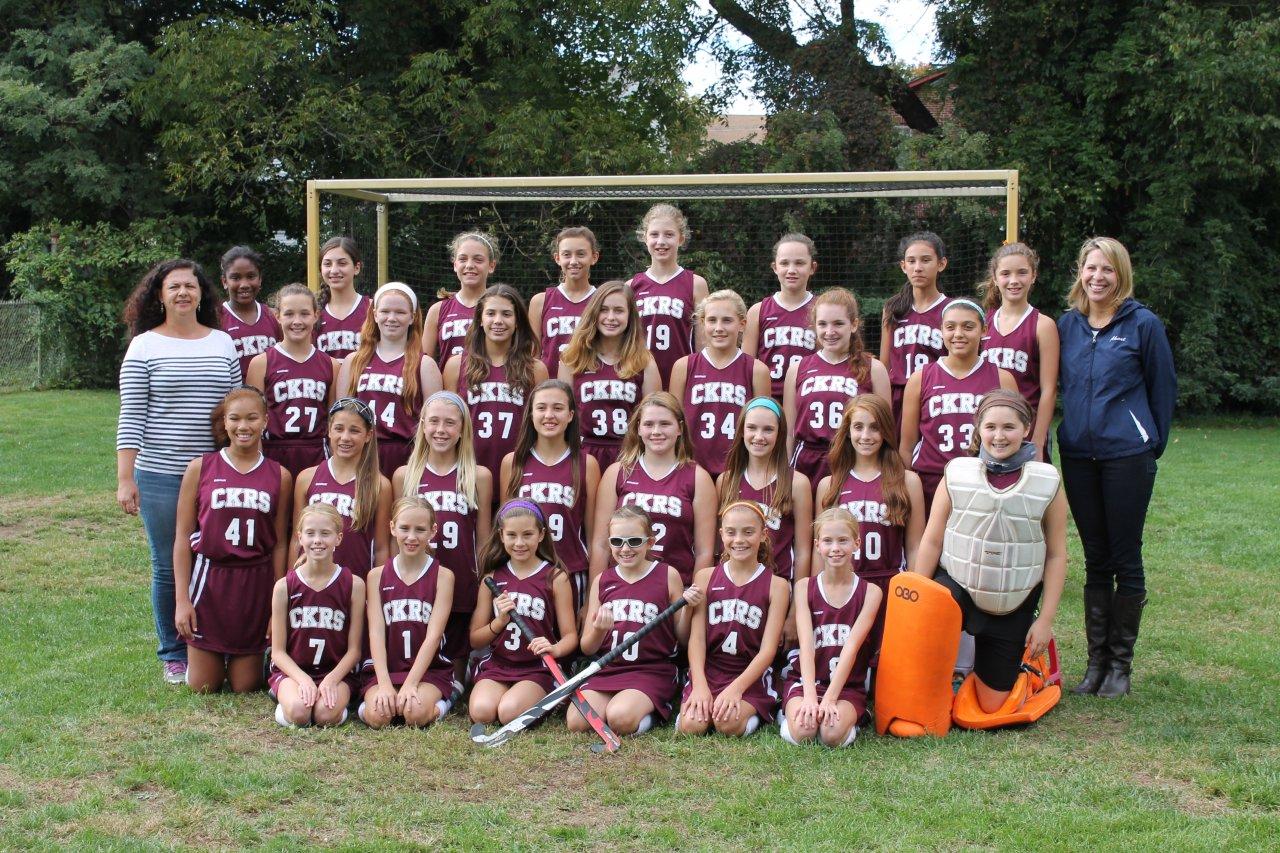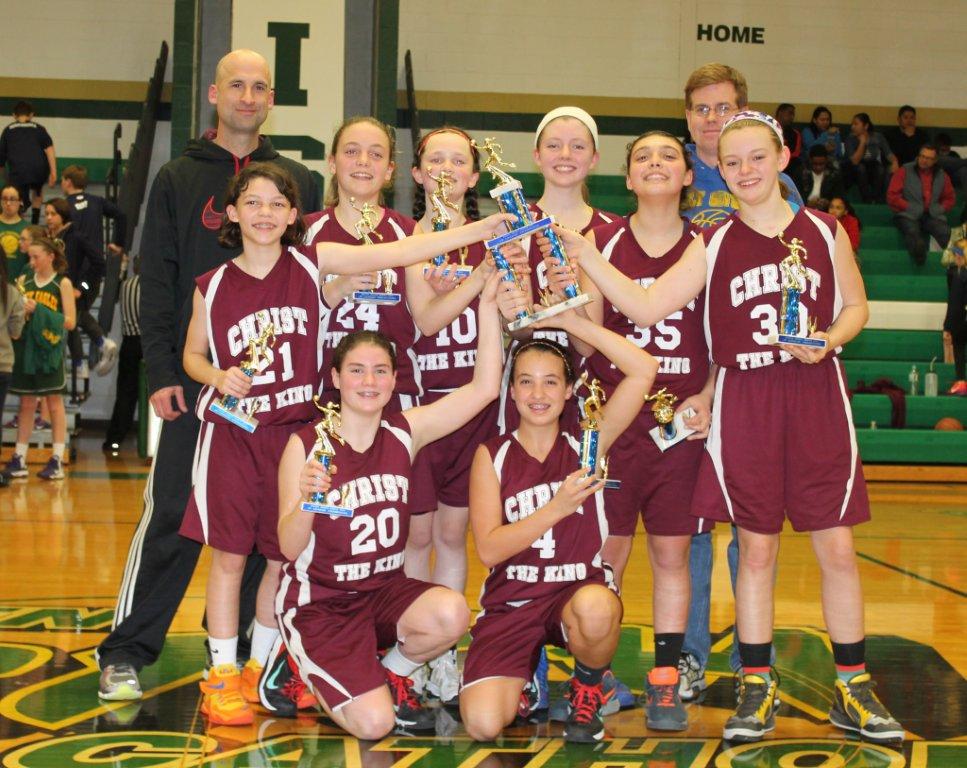 Good Luck Knights! We look forward to seeing you at the games!
---